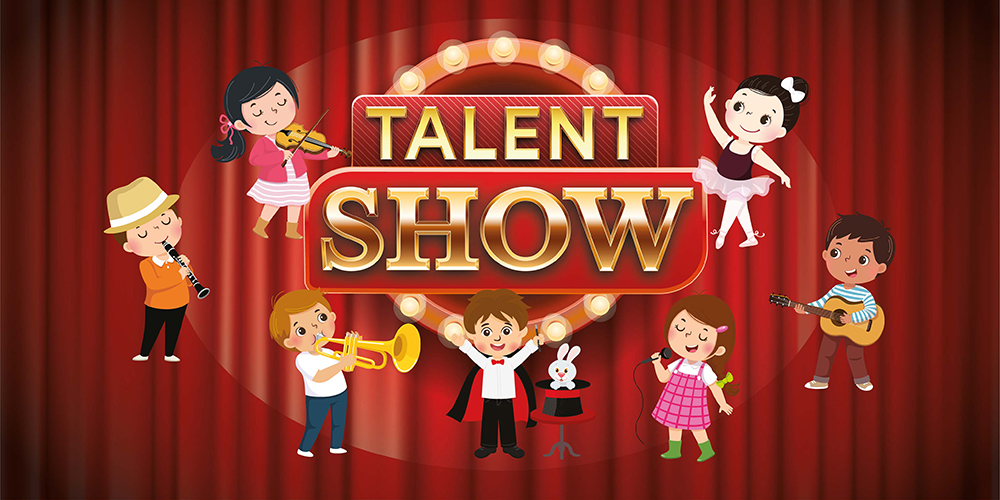 Hong Kong Parkview proudly presents a very special members' event for this year
Parkview's Got Talent (PVGT)
| | |
| --- | --- |
| Date: | 5/12 (Thu) |
| Time: | 5:30pm – 7:30pm |
| Venue: | Éclat |

For Contestant, please click here.
For Audience, please click here.
For Contestant
This competition is open to members who are aged 15 or under and have an exciting talent they would like to share. Let the young member of your family experience a unique and exploratory PGVT, the perfect opportunity to embrace an on-stage activity and have fun.
Contestant Application Period:11 Nov – 25 Nov
Contestant application form and details
Please email the completed form to pr@hongkongparkview.com
For enquiries, please call 2812 3872 / 5200 8013 during office hours.

1. Participant must be age 15 or below on or before 5 Dec, 2019
2. 12 participating units can perform on the event date (5 Dec, 2019). An audition session, on either 28 Nov or 29 Nov, 2019 (tentative) may be scheduled. If the participant is unable to attend the scheduled time slot for the audition session, no rescheduling will be arranged and the participant is automatically disqualified from the Contest.
3. By judge's decision, 12 participating units will be selected.
4. Judge's decision is considered as the final verdict.
5. Performance (including set-up time, if applicable) shall be no more than five minutes.
6. Maximum of 5 microphones can be provided for each performance.
7. You must provide your own music, musical instruments, props, etc., if needed.
8. Participant shall only perform one time during the show. Any participant who participates in more than one performance will be disqualified.
9. Performances requiring more than 2 metres of ceiling height are not allowed.

For Audience
Hong Kong Parkview cordially invites our members and their families to a special 30th Anniversary Celebration event, "Parkview's Got Talent". A heart-warming talent show brought to you by our finest youngsters with music, entertainment, laughter, drinks and snacks.
Free for Platinum Members* and Suite Guests.
HK$200 per person for other guests. (Maximum 2 guests per member)
Prior registration is required.
*Membership card number with prefix: PR / PP / PK / PC / PB / PT / PX / PO / PG / PS
Adult's Activities