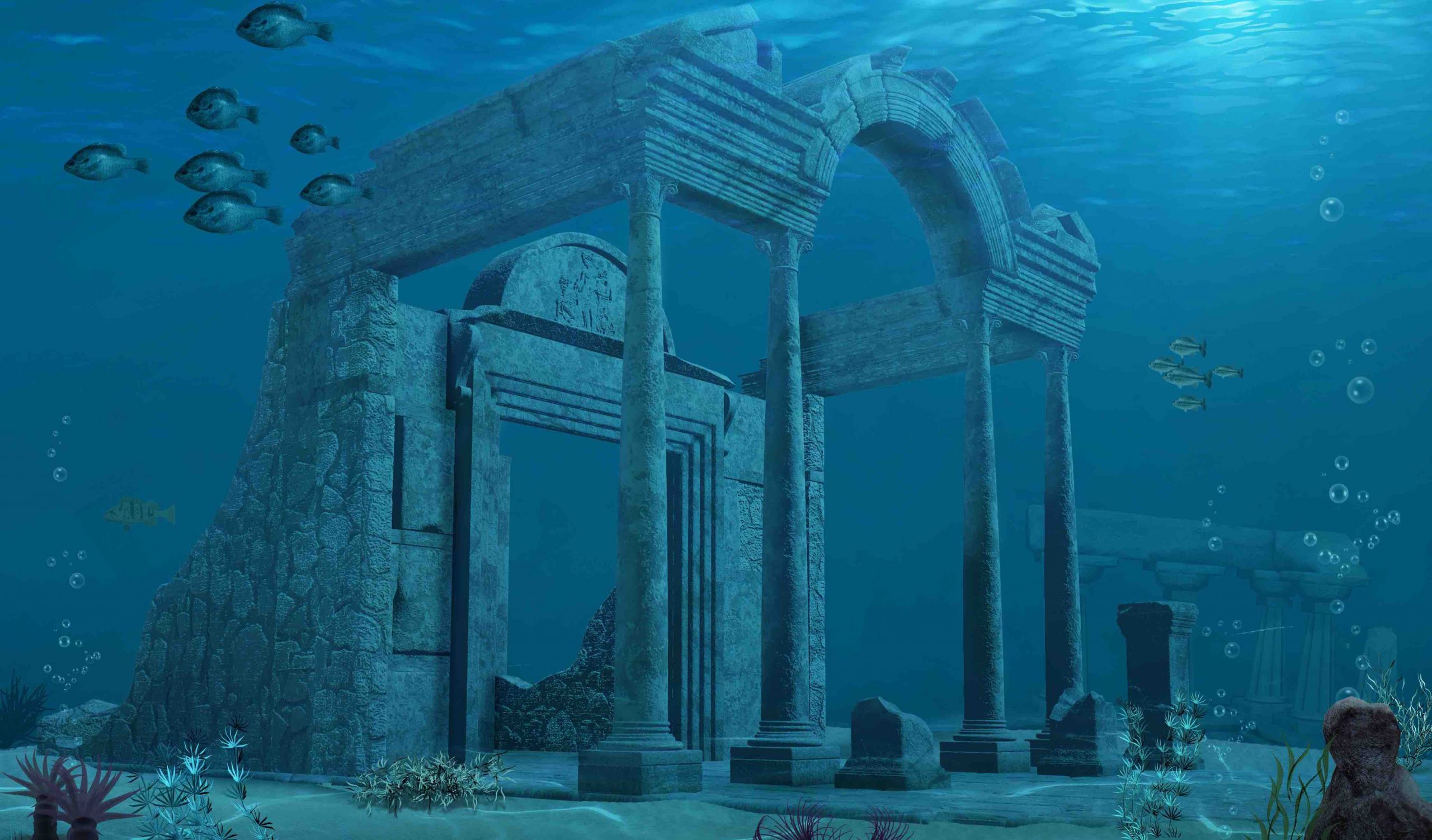 SUMMER ESCAPE ROOM
Embark on an adventure to the lost nation of Atlantis with our Summer Escape Room – a puzzle waits to be resolved!
After disappearing for 2000 years, the lost nation of Atlantis was finally found submerged under the sea near Alexandria, Egypt. However, all the evidence disappeared overnight after the news was released. It is believed that it was the Pharaoh's curse to protect the valuable treasures hidden in the palace.
You are invited to dive 800 metres under the surface and discover the truth. Careful – you only have 30 minutes before the diving tank runs out of oxygen. Do you dare to take the challenge?
10% discount available to:
•Oasis buffet patrons
•Participants who joined Children's Weekend Workshops in the past 6 months
•Participants who joined Summer Camps in July
Date: 29 July – 1 August 2021
Time: 10:00am – 7:00pm
Venue: City Hall
Theme: Atlantis
Fee:
Members/ Resident
HK$180 per child
HK$250 per family (1 adult & 1 child)
Guest
HK$280 per child
HK$350 per family (1 adult & 1 child)
Enquiries & Enrolments:
Other Activities