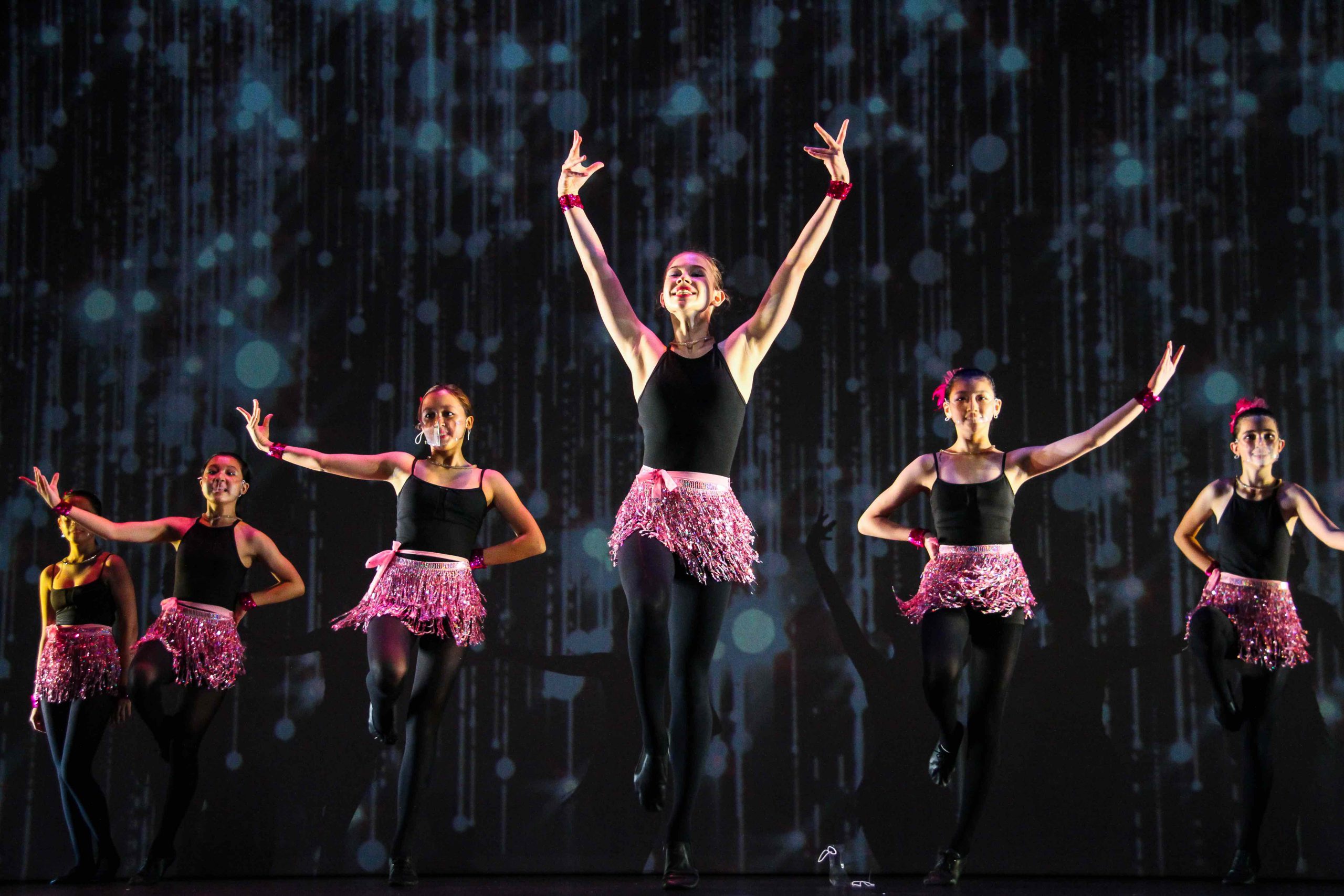 Inspire the inner dancer in your little one with our Island Dance Program.
Our professional instructors offer Ballet, Freestyle and Acro Dance taught in small group dance classes. We aim to develop technique, strength creativity and self-confidence.
Freestyle
Freestyle combines a variety of dance styles including jazz, contemporary and lyrical. In class we focus on foundational technique, strength and flexibility, in addition to performance skills. We use upbeat chart-topping music and encourage our students develop their own unique style through our classes. Our students also have the opportunity to take part in the I.S.T.D. (International Society of Teachers of Dance) Freestyle exams every year. Our classes are open to students ages 3-18.
Age: 3+ – 14+ years old
Date: Mon / Thur
Time: 4:00-7:45pm (Monday) / 4:00-8:15pm (Thursday)
Ballet
Island Dance offers ballet classes for students ages 3 to 16 years. For classes with students under 5, we focus on imagination, creativity and different ways of moving and developing an appreciation for music.. For ages 5 and above, we teach the Royal Academy of Dance syllabus in which we focus on various exercises, technique and musicality.
Age: 3+ – 7+ years old
Date: Tue
Time: 4:00-6:00pm
AcroDance
AcroDance is a fusion of dance techniques and acrobatics. It requires the creative movement of dance and the strength and athleticism of acrobatics making the sessions intense, fun and highly rewarding. AcroDance will increase your strength, flexibility and endurance whilst teaching you exciting and powerful limbering and tumbling skills. These sessions are run by our Acrobatic Arts qualified instructors who will create a safe and fun environment for your child to learn!
Age: 5+ – 10+ years old
Date: Fri
Time: 4:00-6:45pm
Click here to know more about Island Dance
What's New: