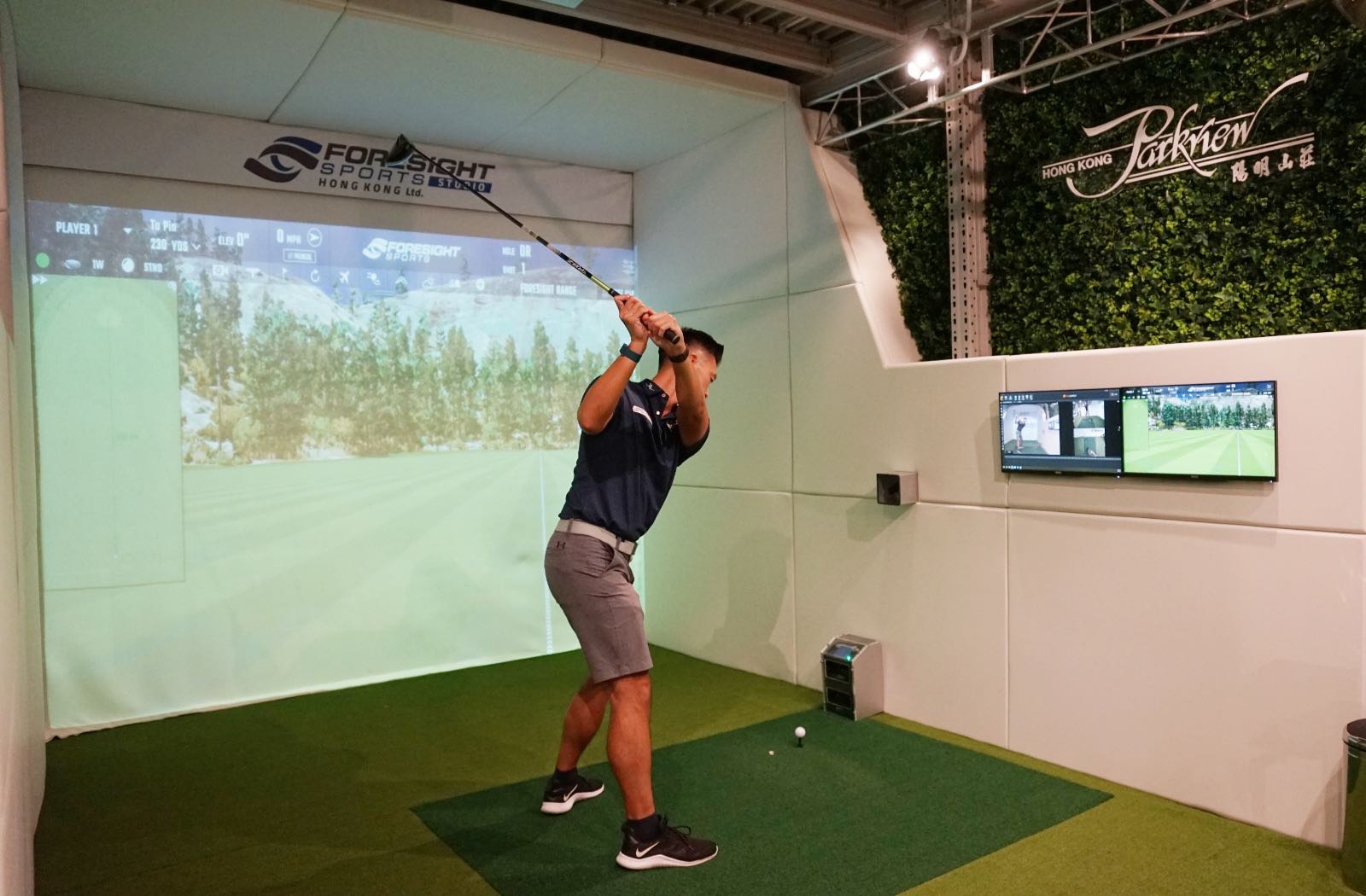 The Swing Catalyst 3D Motion Plate is one of the leading swing analysis systems used by many of the best coaches in the world.
The 3D Motion Plate is a unique combination comprising of state-of-the-art pressure plate technology (Balance Plate) and a highly advanced force plate.
Not only can you study detailed foot pressure data and CoP patterns, but the 3D Motion Plate also provides horizontal and vertical force measurements. From this, we measure the amount of torque- and ground reaction forces generated during a golf swing.
All 3D Motion Plate data is perfectly synchronized with high-speed video images and data from the most popular ball/club tracking devices Foresight Sports GC Quad & GC Hawk.
Data includes :
– Pressure distribution
– Center of Pressure (CoP)
– Detailed foot pressure distribution
– CoP patterns
– Vertical forces
– Horizontal forces
– Ground reaction forces
– Video synchronisation

What's New: