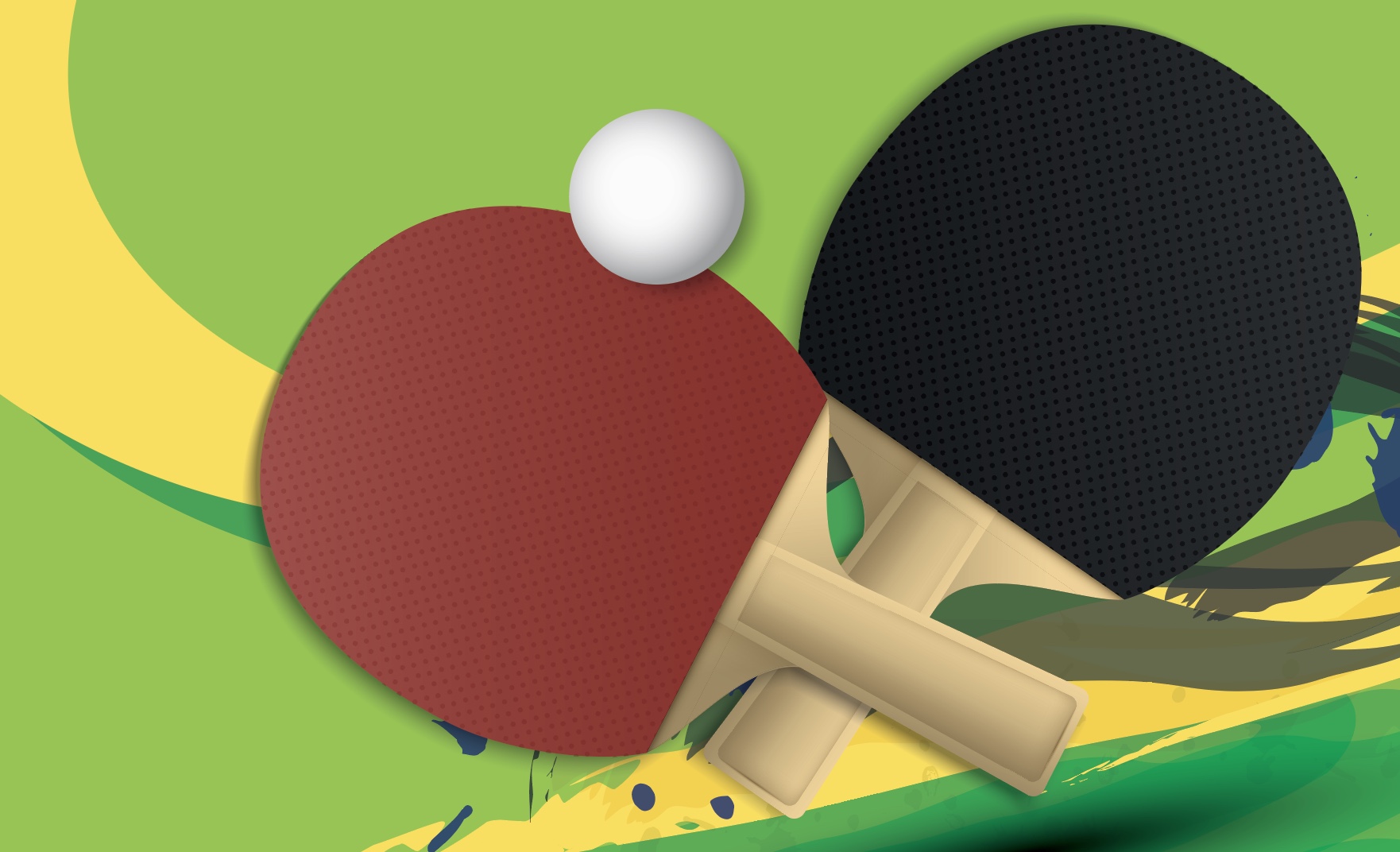 'Enjoyable Table Tennis Club' was established in March 2014 by a group of experienced coaches and table tennis enthusiasts. Effective, all-round technical and tactical training adaptable to the different needs of students. Join now and start developing your own style of play.
Experience Day:
Date: 18 June,2023 (Sunday)
Time: 4:00 – 5:00pm
Age: 3 – 9 years old
Price: Complimentary*#
Venue: Squash Court
#Reserve your spot with a HK$100 deposit which can be used to settle the Summer Camp 2023*. It will be forfeited if you are failed to attend.
*Not applicable to Swimming Camp and Junior Tennis Camp
Private Lesson:
Class: 1 on 1
Duration: 60 mins
Price: HK$800 per member/ K$960 per guest
Venue: Table Tennis Room
Group Lesson: (Form your own group)
Duration: 60mins
Class: 1 on 2
Price: HK$400 per member/ HK$480 per guest
Class: 1 on 3 – 6
Price: HK$280 per member/ HK$340 per guest
Venue: Table Tennis Room
Other Activities