A New Dining Style at George's
Bringing the ultimate beef tasting experience to Hong Kong Parkview, George's is offering a Japanese-Western fusion in the preparation of the finest cuts – American Grill, Japanese Yakiniku and Sukiyaki. Choose your favourite style of beef from our selection of in-house Dried Aged Beef and Japanese Wagyu to prime U.S Angus including rare cuts like Top Blade, Flank Steak and Short Rib and sear it to your personal liking.
Thursday Beef Temptations
Visit George's on a Thursday for a complimentary upgrade to a 60 day dry aged beef and Kobe beef tenderloin. Sounds tempting?
*For tasting menu only
*Promotions cannot be used in conjunction with other promotions or discounts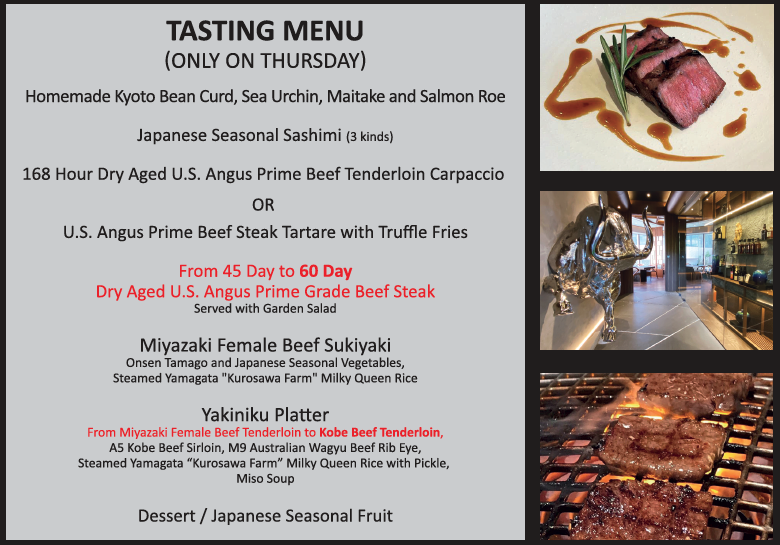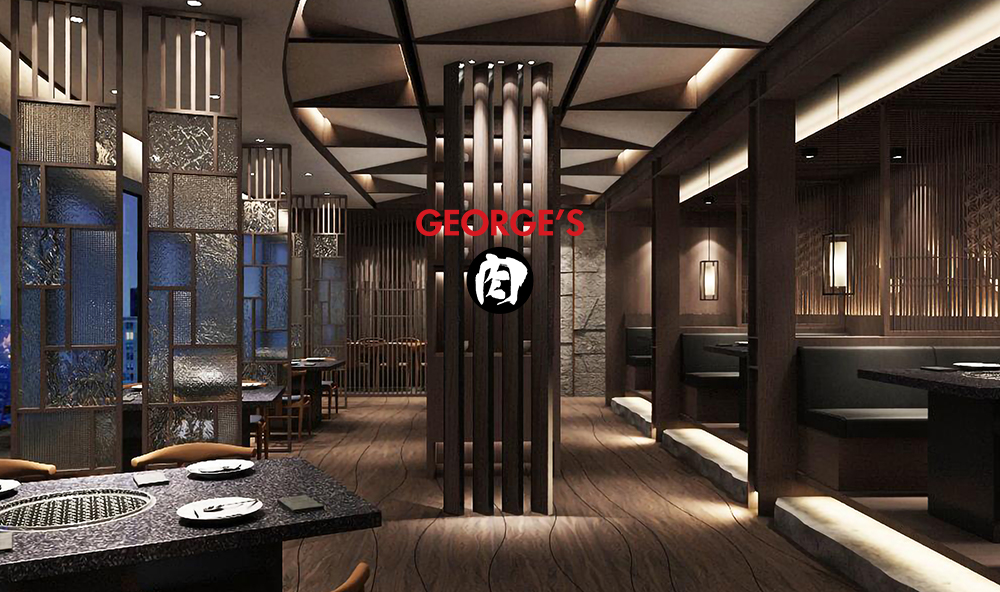 George's continues to re-define beef
The new George's has received overwhelming responses since it's launch. Our chefs have created a selection of new menus including Western, Japanese and Tasting Menus to pamper your palate.

Photo Gallery

Other Restaurants