View our NEW takeaway menu available from Ming Yuen and Teahouse
Order online to receive a 10% discount.
Teahouse Takeaway Menu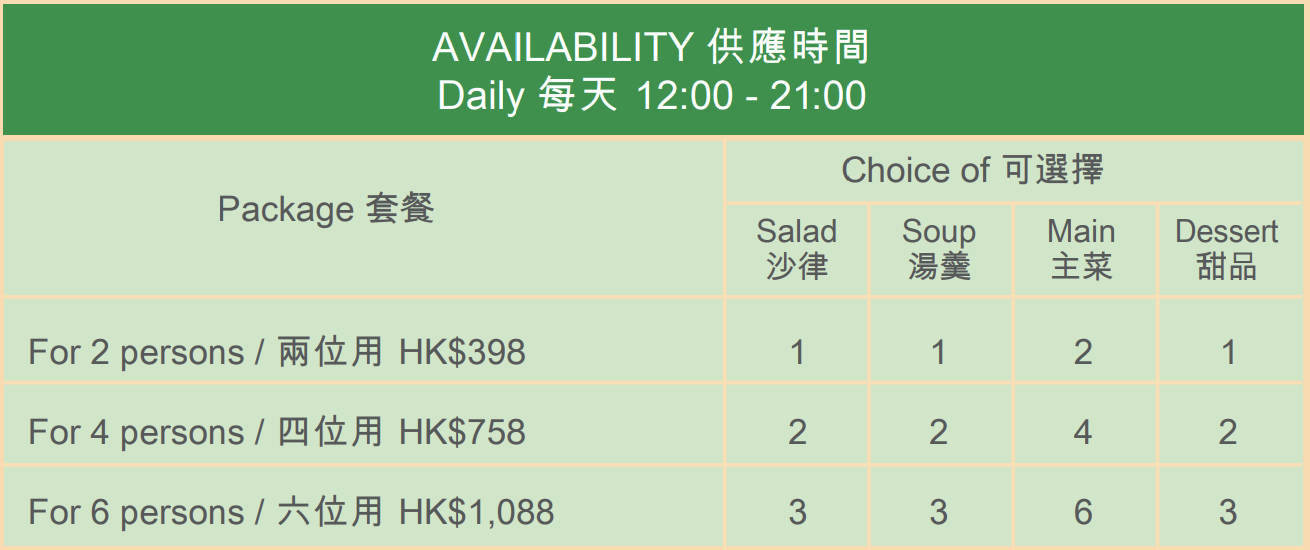 Ming Yuen Takeaway Menu

Please pick up your food at Teahouse or Ming Yuen 30–45 minutes after ordering.
Please let our restaurant staff know if you have any food allergies. We will do our best to accommodate.

Restaurants and other Outlets
Other Offers