Parkview 30th Anniversary Charity Cookies Pre-sale
Hong Kong Parkview is delighted to have been working with iBakery, a social enterprise run by the Tung Wah Group of Hospitals, for many years now. iBakery provides training and employment in their factories, restaurants and bakery for those in society with disabilities and difficulties.
2019 marks Hong Kong Parkview's 30th Anniversary and to celebrate this milestone we have produced "crossover" cookies with iBakery to continue our commitment, promoting and supporting care and social inclusion in the community, our dedication to members and guest satisfaction, and our continued passion for service quality.
Special limited edition cookies are on pre-sale now to celebrate Parkview's 30-year-old birthday! Get your 'Crispy' and/or 'Crunchy' Cookies Tin now while giving back to the community.
Parkview 30th Anniversary 'Crispy' Cookie (300 grams)
4 Flavors – Parkview 30th Anniversary Butter, Raisin, Chestnut and Double Chocolate*
Parkview 30th Anniversary 'Crunchy' Cookie (300 grams)
4 Flavors – Parkview 30th Anniversary Butter, Hazelnut, Whole Wheat Almond and Chocolate Chestnut*
*Remarks: No preservative, flavoring or coloring is added.
For further enquiries, please contact us at charity@hongkongparkview or 2812 3772

Charity Cookies Sale Day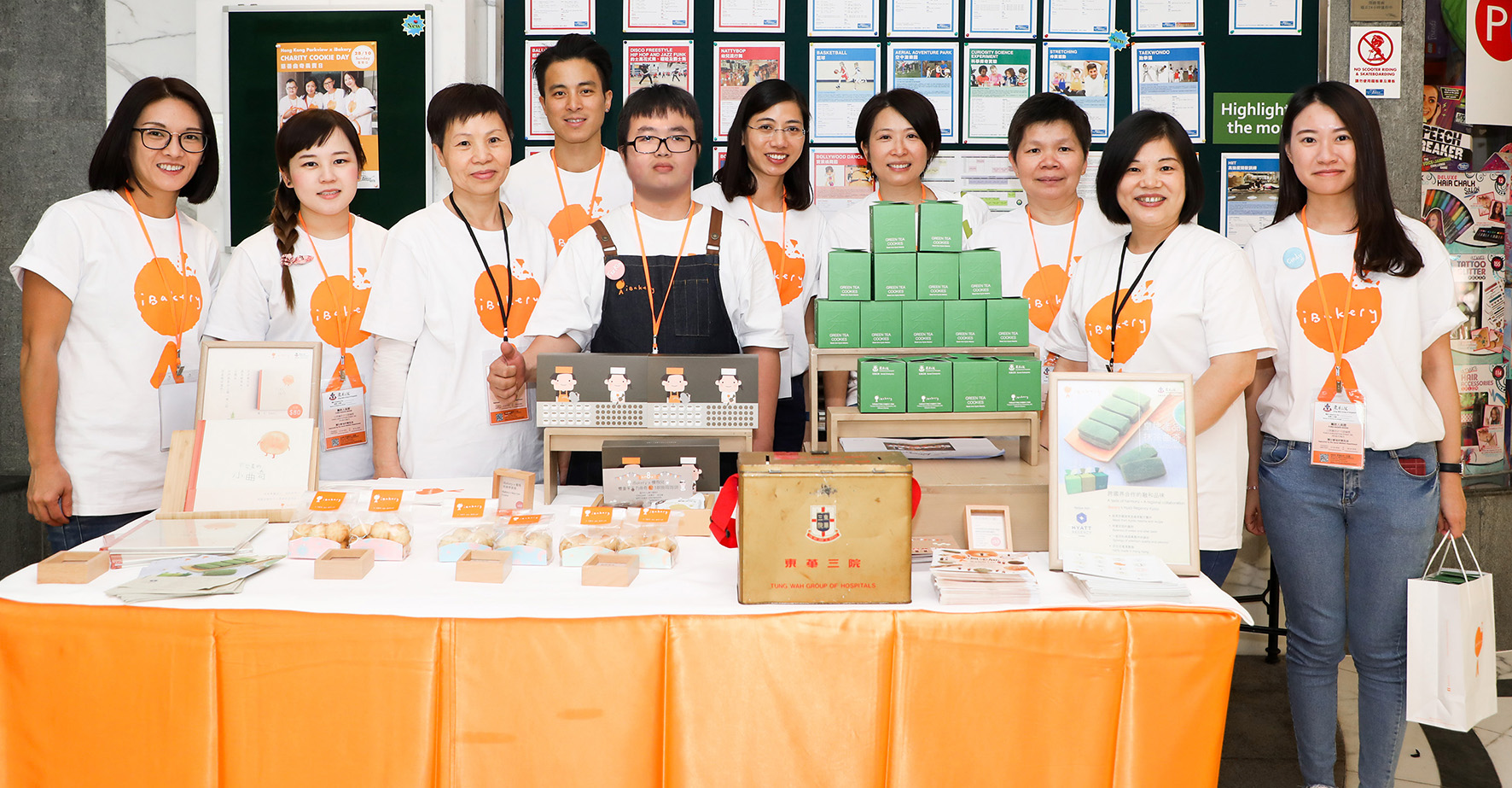 We are delighted to be hosting another Hong Kong Parkview X iBakery Charity Cookies day in the Clubhouse. Drop by and get your cookies!
Date: 27 October, 2019 (Sun)
Time: 11:30am – 4:00pm


About iBakery
iBakery, established in July 2010, is a social enterprise under Tung Wah Group of Hospitals. It dedicates to train and employ people with disabilities while feeding Hong Kong with a healthy and delicious menu and bakery products. iBakery has its own baking factories, bakery, cookie shops, restaurant and snack kiosks. Currently there are 11 branches employing over 100 staff, amongst which more than half are people with disabilities. In recent years, iBakery's social mission and product quality have earned further recognition and support from the public and awarding organisations.
Restaurants and other Outlets
Other Offers