PARKVIEW 30TH ANNIVERSARY CELEBRATION PROGRAM
Celebrating 30 years of service marks a key milestone for Hong Kong Parkview. Continuously striving to create a home away from home, an oasis within the city, we never cease to perfect our services and facilities to make sure you have a memorable stay.
Over the past 30 years, we have shared a truly wonderous journey with everyone in our neighbourhood – members, residents, ParknShop staff, PIPS's teachers and students and a lot more. Over the years Parkview has seen many changes in design and offerings, we have added in extra dining outlets, rejuvenated existing ones, brought state-of-the-art equipment to Spa & Resort, given the kids plenty to keep them busy and all to ensure our members and residents live and experience the best they can.
Our staff grow with us and although they may start to show a few wrinkles (Except Freddie, who always looks sharp in his tuxedo with a glass of whisky on his serving tray!) We're always thrilled to watch the kids grow and return with their own children, delighting in yum cha, learning on the art tours or enrolled in summer camps. It is the bond between you and us, generation by generation that make this place a home and a family.
From July to December this year, we will offer a wide range of special 30th anniversary offers and activities to celebrate our exceptional presence in the city.

Parkview Moments Campaign

With Parkview into its 30th Anniversary, we are running a 'Parkview Moments' Campaign to celebrate this wonderous occasion. To enter into the campaign, simply send us any photo, video clip or even sketch that features the unique, iconic charm of Parkview.Do you have a Parkview moment and beautiful story to share with us? Simply upload any photo or video clip on Instagram and hashtag #ParkviewMoments or send to us via WhatsApp at 5200 8011.Each month a winner will be selected to receive a $1989 spending credit at all F&B outlets.Let's build our Parkview moments album together!
Terms and Conditions:
1. By participating in this campaign, you agree and acknowledge that Hong Kong Parkview has the permission to use and print your visual contents for any promotional purposes.
2. Should any dispute arise, Hong Kong Parkview's decision shall be final.
Enquiries:
2812 3872
/
5200 8011
1989 Menus
In celebration of Parkview's 30th Anniversary, from 1 August, all F&B outlets will feature a unique 1989 menu comprising of Parkview's iconic and most popular recipes over the last 3 decades. Which one is your favourite?
MING YUEN
South African Four-head Abalone with Goose Webs (HKD198.9)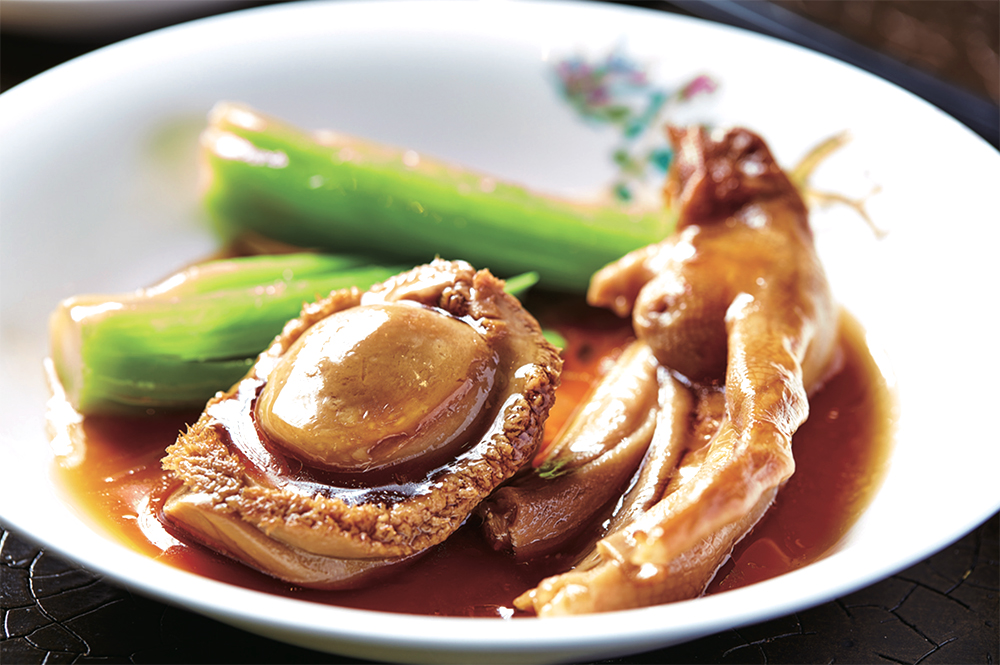 Reservations
:
2812 3908
/
5200 8090
TEAHOUSE
Hainan Chicken Rice plus Sweetened Coconut Jelly and a drink (HKD198.9)


Reservations: 2812 3804 / 5200 8091
TEPPANYAKI
New Teppanyaki and Tempura Set Menu plus a complimentary bottle of sake (HK$1,989 / 2 persons)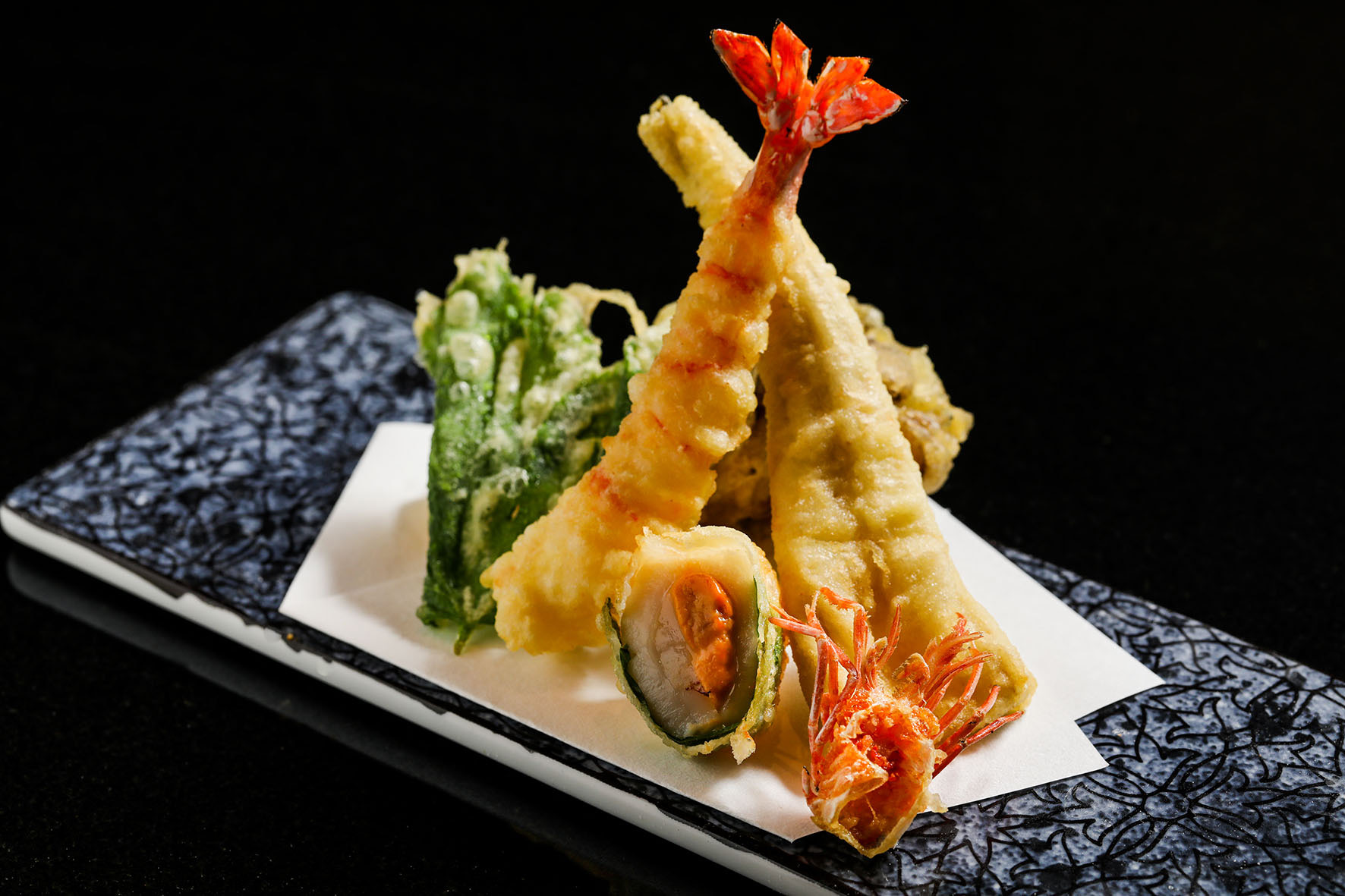 Reservations: 2812 3804 / 5200 8091
OASIS
New Set Lunch Menu, including Handmade U.S. Angus Beef Burger andmore (HK$198.9)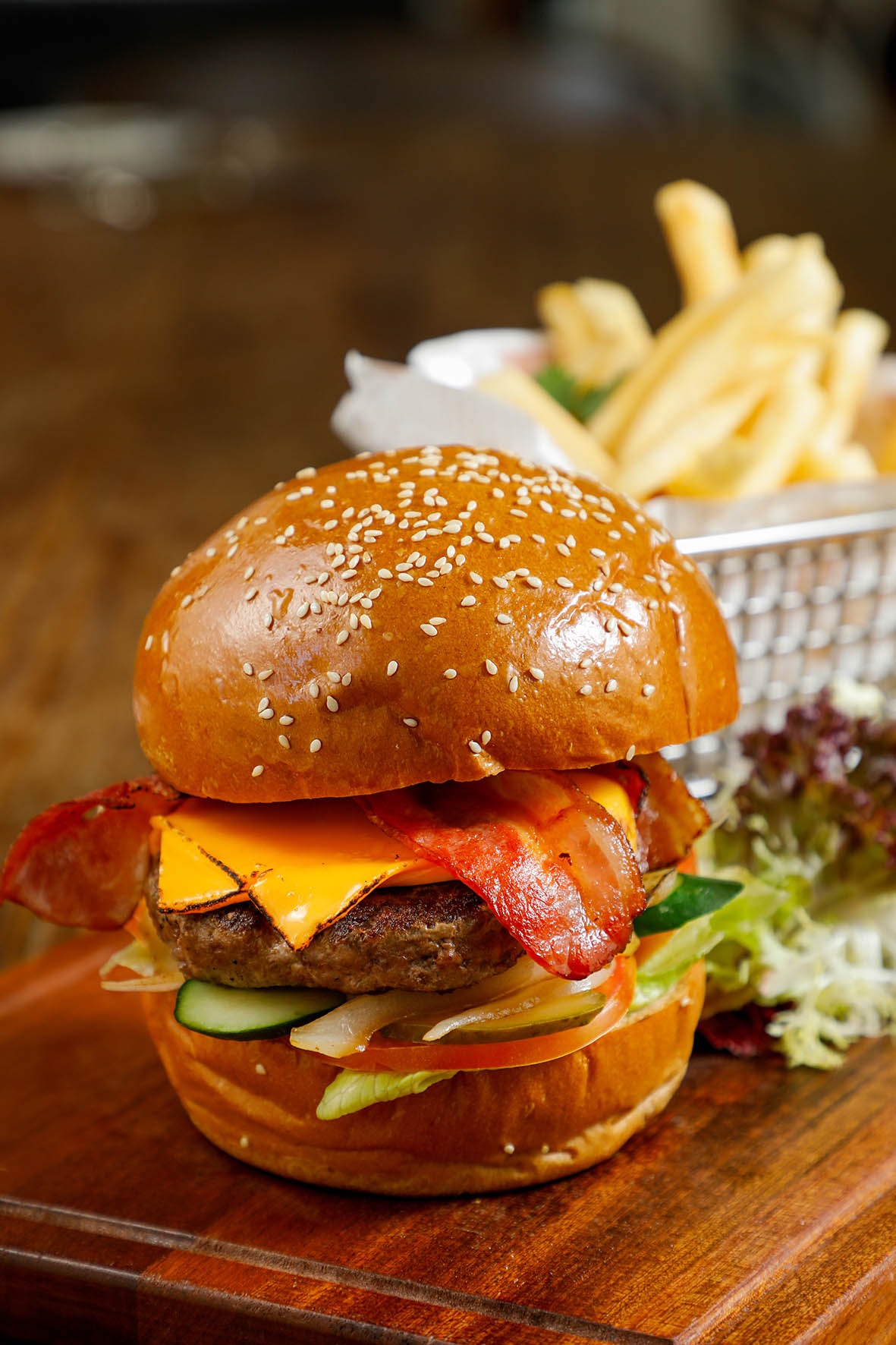 Reservations: 2812 3771 / 5200 8092

A 1989 Bowmore Trio Flight

This September the Whisky Bar is joining in our celebrations with a 30th anniversary whisky flight. Taste a trio of Bowmore whiskies – 2 independent bottlings plus a limited official release – that were distilled in 1989. Perfectly-balanced with a complex flavour.
Reservations: 2812 3889
The Timeless Taste of Parkview

We are putting our finest Ming Yuen X.O Sauce into this delicate jade green jar and give you a taste of Parkview's timeless, 30-year recipe. You are welcome to book on any of our dining outlets 30 days or more in advance and receive this jar of delicacy.
Enquiries
:
2812 3804
/
5200 8091
Parkview Swimming Gala 2019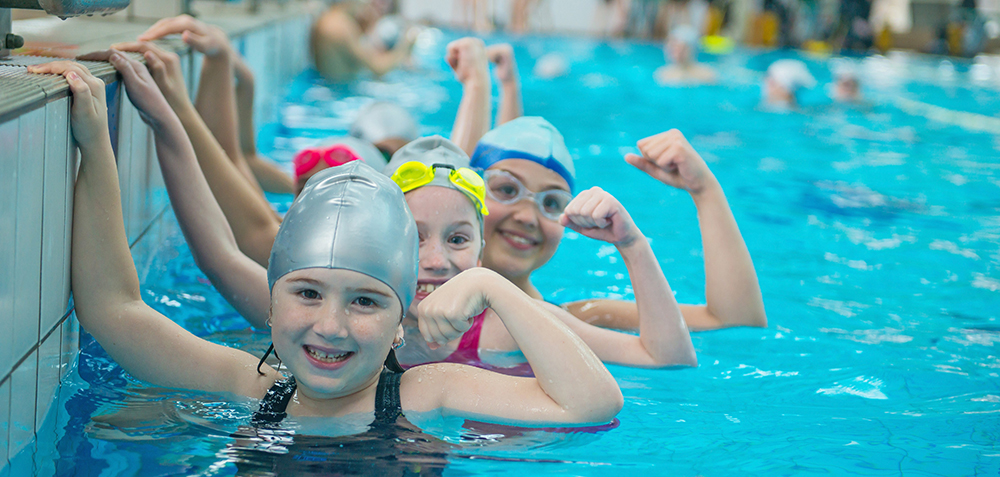 Let your kids perform their best swimming strokes -freestyle, backstroke and breastroke in front of a thrilled audience of family and friends in our annual Swimming Gala!Please click
here
for more details.

30 Forehands & Backhands Tennis Challenge
Date: From 1 October
Venue: Tennis Court, Spa & Resort

iBakery Charity Cookie Sale Day
Date: 27 October (Sun)
Venue: Clubhouse Area
Time: 11:30am – 4:00pm

Parkview's Got Talent (PVGT)
Hong Kong Parkview proudly presents a very special members' event for this year Parkview's Got Talent (PVGT)!
Date: 5 December (Thu)
Venue: Éclat
Time: 5:30pm – 7:30pm
Click here for more details!

1989 Minute Cardio Fitness Challenge
Date: From 1 December
Venue: Gym, Spa & Resort