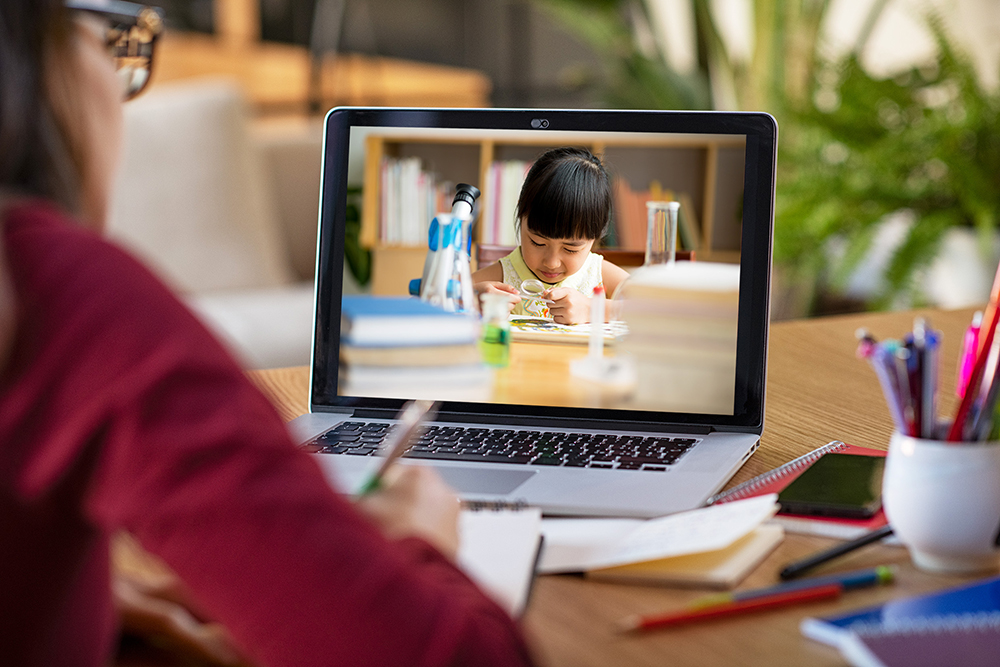 Virtual Curiosity Science Class
Keep the kids' minds active with the Curiosity Science Class, streamed direct to your home. Each week a different topic will be introduced with worksheets, hands-on experiments, and lots of fun and interaction over Zoom. Inspire young minds to observe, explore and discover how science impacts their daily lives in a safe and enjoyable way.
Date:
Every Tuesday & Thursday
Time:
10:00am – 11:30am (5-7 years old)/ 11:00am – 11:30am (7-9 years old)
Fee:
HK500/ 4 sessions
Class will be conducted on Zoom. Login ID and Password will be provided after enrolment.
Adult's Activities