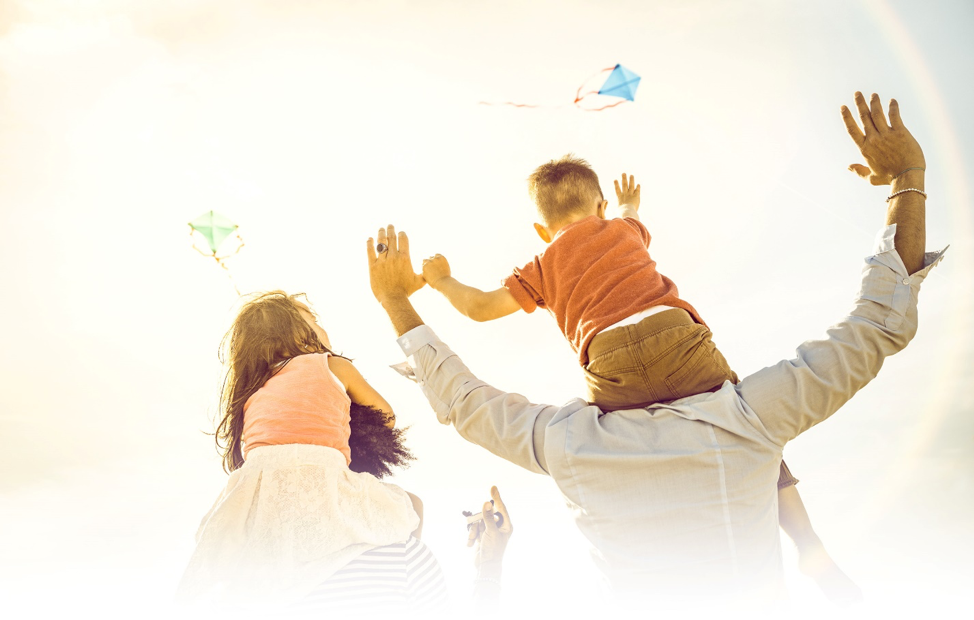 PARENT EMPOWERMENT OPEN FORUM
Come and join the founder of 'Learning Journey' in an open forum discussion based around 'Parent Empowerment'
As an Educator and Early Childhood Consultant I will be discussing the importance of 'Parents as the Primary Teachers and Nurturers for their own Children'
Would you like to have better insight into:
• How to best manage difficult behaviours in children?
• Establishing and understanding the importance behind consistent routines and boundaries?
• How to instill resilience?
• How to raise confident, happy and cooperative children?
• When it is best to use praise and consequences?
• Healthy risks: Why it is important to let our children fail?
Date:
27 August, 2019 (Tuesday)
Time:
7:30pm – 9:00pm
Venue:
Tennis Viewing Lounge
Fee:
Members: HK$200 / Guests: HK$250
Members: HK$300 / Guests: HK$350 (for couple)
LIMITED SPACE AVAILABLE
This forum is designed very much as an open, interactive discussion. Please come ready to share ideas, issues and concerns, have a positive attitude and a sense of humour.
PARENTS ARE THE FIRST TEACHERS AND LEADERS IN A CHILD'S LIFE. THE INFLUENCE WE HAVE ON OUR CHILDREN, ESPECIALLY DURING THE FORMATIVE YEARS, IS IRREPLACEABLE.
Enquiries & Enrolments:
Adult's Activities