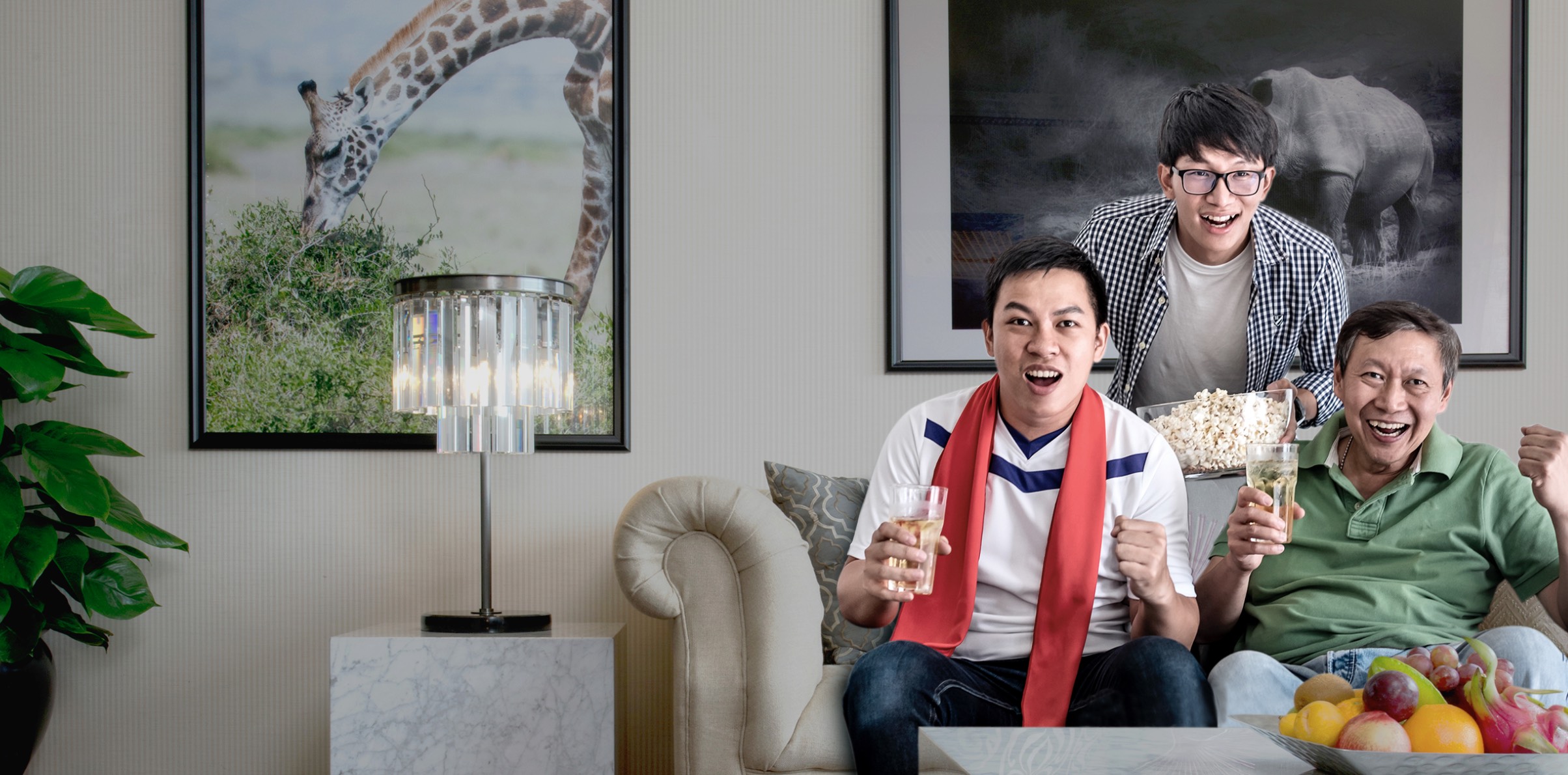 The ultimate GOAL for football lovers. Kick off UEFA Euro 2020 month with live broadcasts in your Suite!
Enjoy a stay in a 2 – 3 Bedroom Suite (1,240 – 2,010 sq.ft.) from the 11th June, starting from HK$68,000 and up to HK$3,000 in-house spending credits.
(Minimum stay: 1 month)
Rental includes private club membership, maid service, car park space, fully fitted kitchenette, indoor heated and outdoor swimming pool, gym and children's playrooms.
*Pet friendly and home office package available
Photo Gallery

For more packages, please check here.
Serviced Apartment Offers
Other Offers