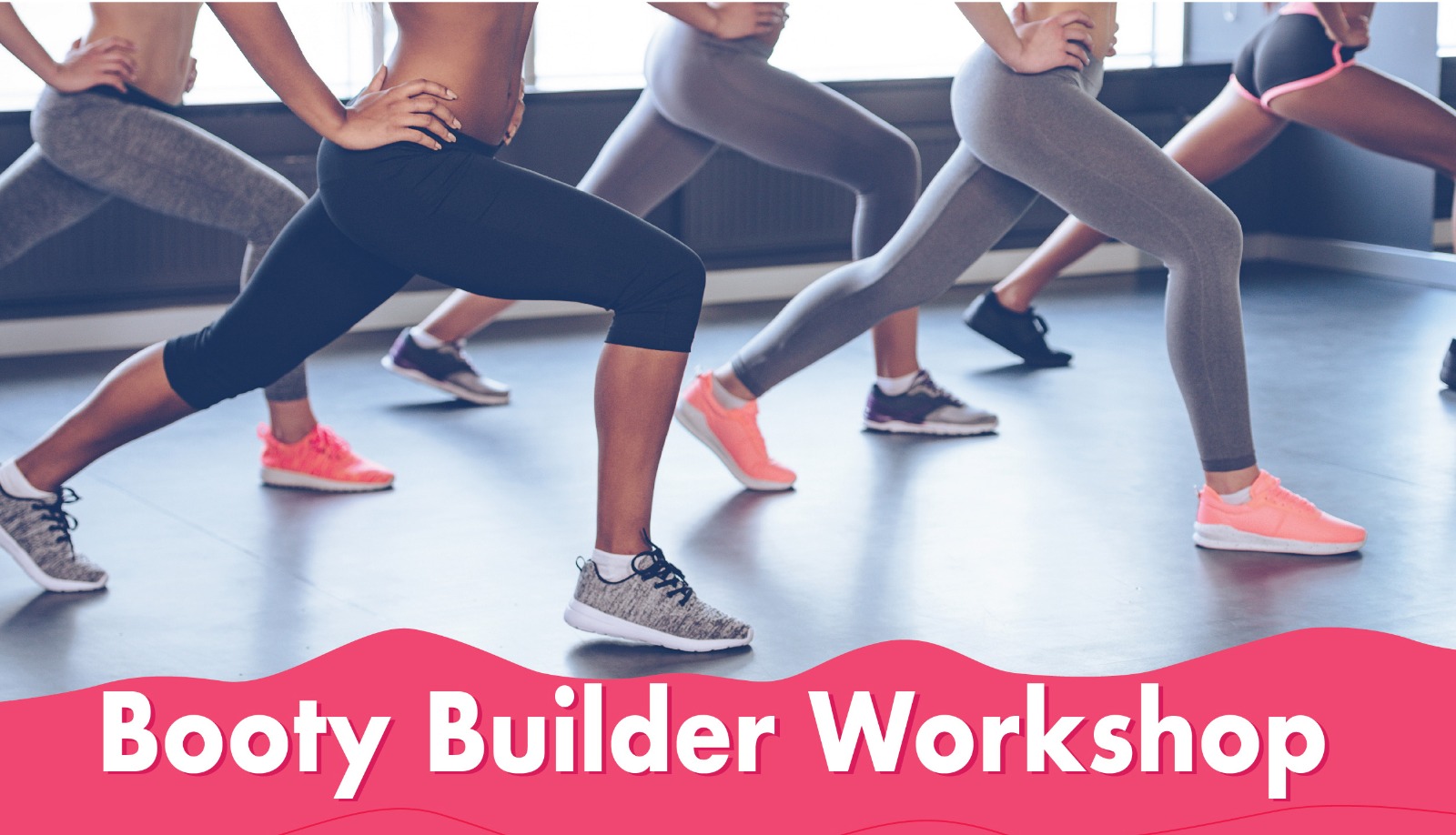 Booty Builder Workshop
Strengthening your glutes does not only build better curves but also alleviate your lower back pain. Discover how to fix your lower body posture and develop a more aesthetic and healthier body with our professional trainers!
Goals:
• Learn how to build your gluteal muscles ON YOUR OWN, anywhere
• Increase strength and muscular development especially for the glutes
• Build well-functioning glutes
• Achieve a PAIN-FREE body
Goals:
• A complimentary Lower Body Postural Assessment
• 12-week BOOTY BUILDING and PRE-HAB Programs for use at home and in the gym
• All-year-round WhatsApp fitness support group

Date:
25 July (Saturday)
Time:
2 – 4:30pm
Venue:
GX2
Trainer:
Long and Raj
Original Price:
HK$1,000
Early Bird: HK$700 (Sign up before 18 July)
Terms and Conditions apply.
Adult's Activities