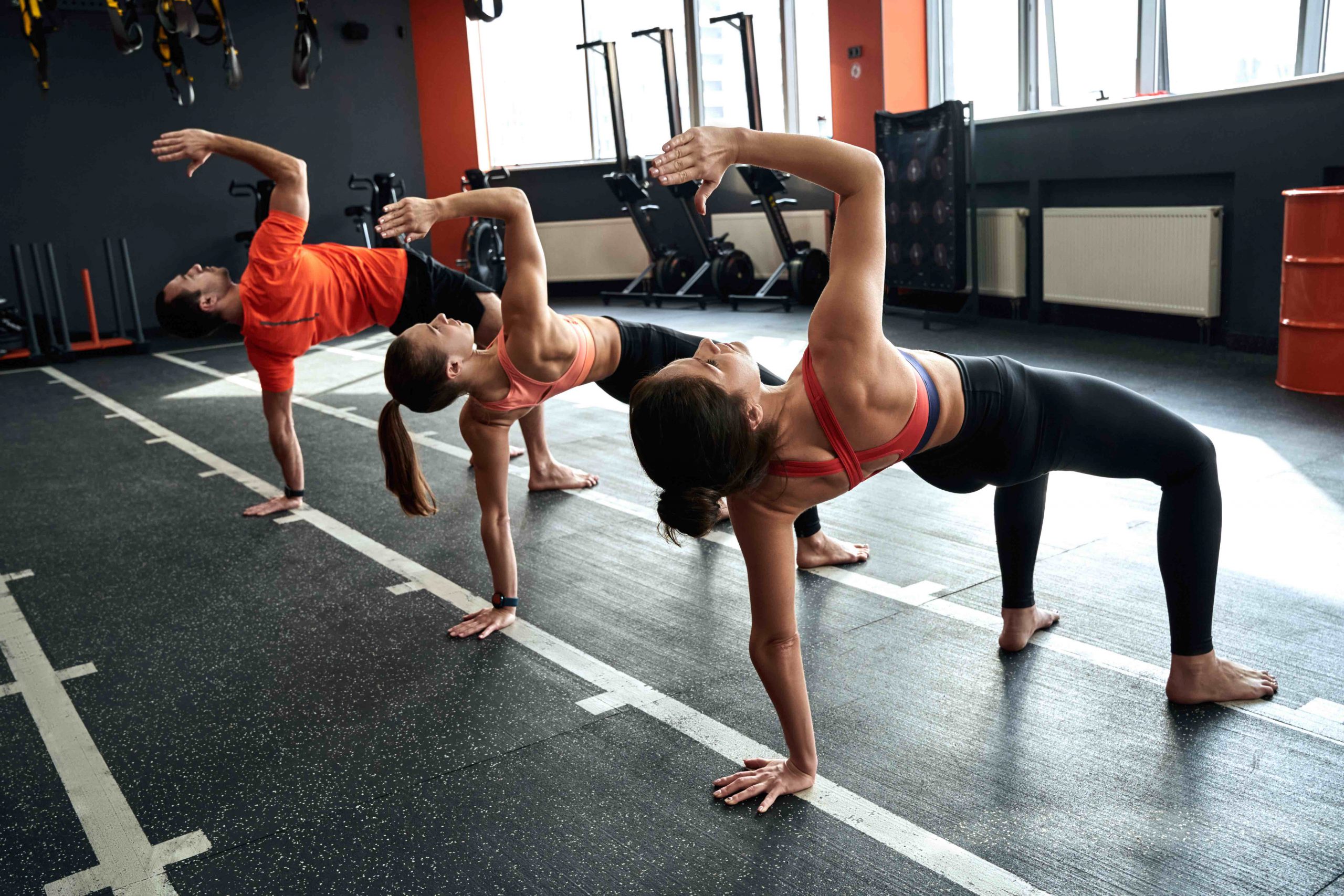 Animal Flow Experience Day
Date: Aug 21 (Sunday)
Time: 11am-12nn
Venue: Room GX1
Capacity: 6
Animal flow is a FUN class that mimics the movement patterns of animals, through yoga like positions and animal-based movements. It is designed to improve strength, power, flexibility, mobility and coordination using bodyweight exercise only. Open for all levels.
Benefits from animal flow:
• Improve coordination
• Gain better control and awareness over body movement and breathing
• Increase mobility and flexibility
• Minimise injury risks
Date: Sunday (From Aug 7)
Time: 11am-12nn
Venue: Room GX1
Capacity: 6
Trainer: Jerry

What's New: