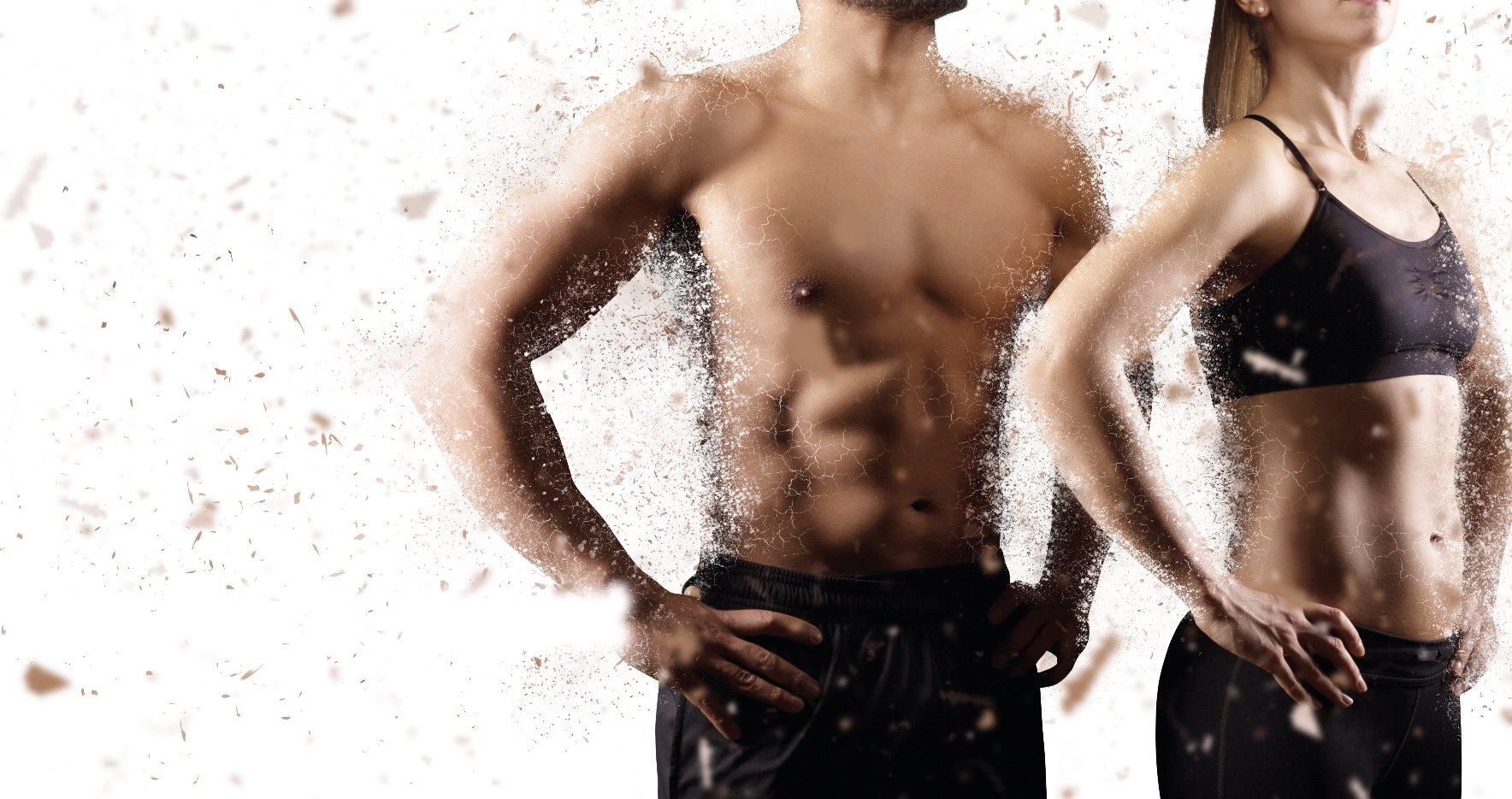 Improve your fitness, tone up, lose weight, increase muscle and feel stronger. Our goal is to motivate and inspire you to feel strong while creating the best version of yourself.
All tracked through our Evolt360 body analyser.
When is the challenge?
July and August
What is the challenge?
Each week all participating members will take a scan using the Evolt360 machine with one of our trainers. All the results from every person in each group will be added together to find the total.
The individuals and groups with the best progress will win some fabulous prizes.
What are the groups?
• Male above 45 years old
• Male 45 years old or below
• Female above 45 years old
• Female 45 years old or below
What prizes can we win?
Fat loss >30lbs: HK$50 lifestyle café voucher; >50lbs: HK$80 lifestyle café voucher; >80lbs: HK$100 lifestyle café voucher
• Top rank in each group: Teppanyaki set lunch menu for 2 (HK$398/person)
What's New: