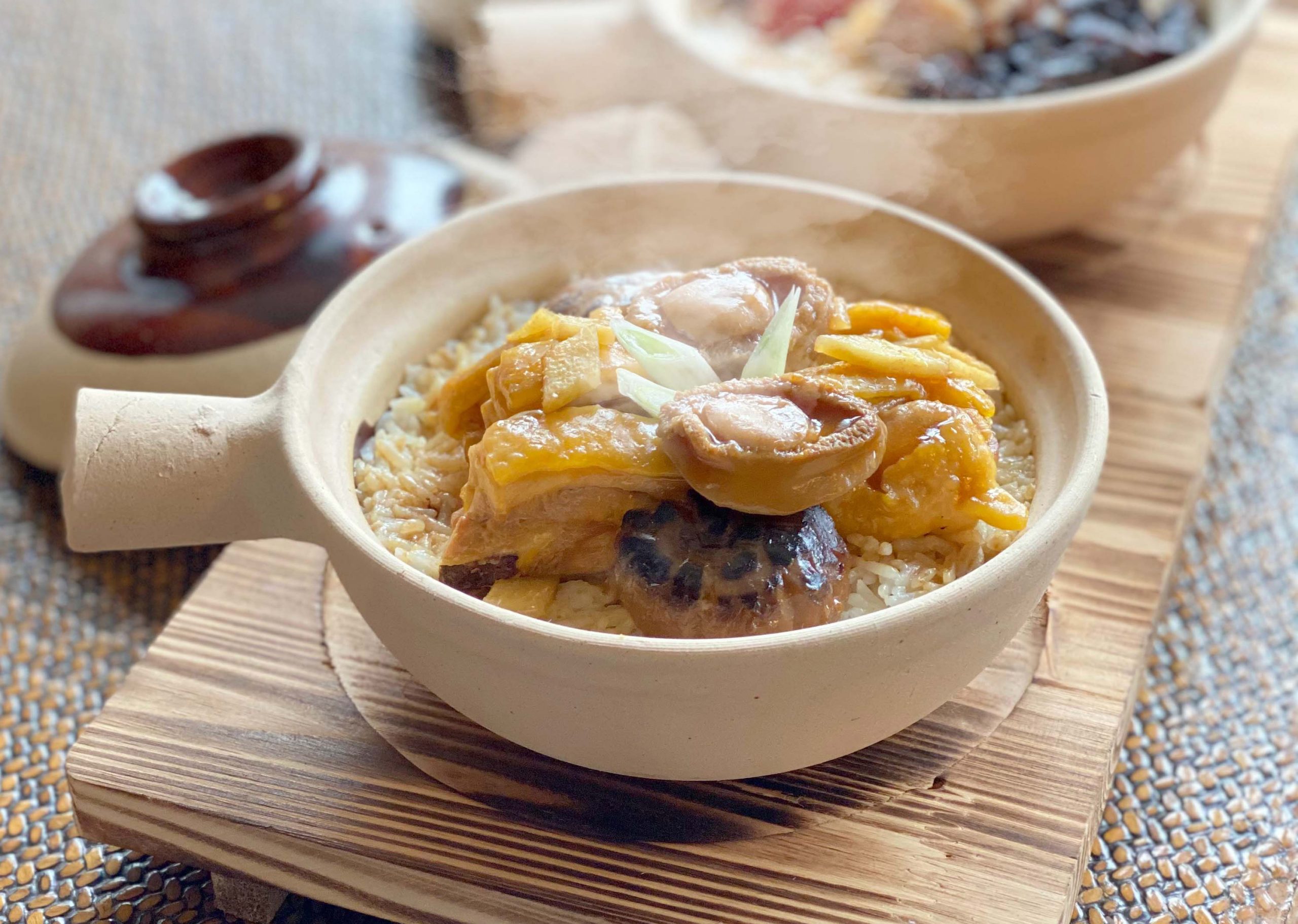 明園今年冬季繼續為您們帶來傳統砂鍋煲仔飯,金黃飯焦香脆可口,再加上精選配料及自製醬油令煲仔飯鮮香美味,重拾兒時味道。
Treat yourself with a selection of heart-warming casserole rice at Ming Yuen, with a great variety of add-on delicacies and our homemade soy sauce to tantalize your palate.
由12月13日起供應(堂食及外賣)
Available from 14 December (Dine in & Takeaway)





– All prices are subject to 10% service charge.
– Please let our restaurant staff know if you have any food allergies. We will do our best to accommodate.
Other Offers