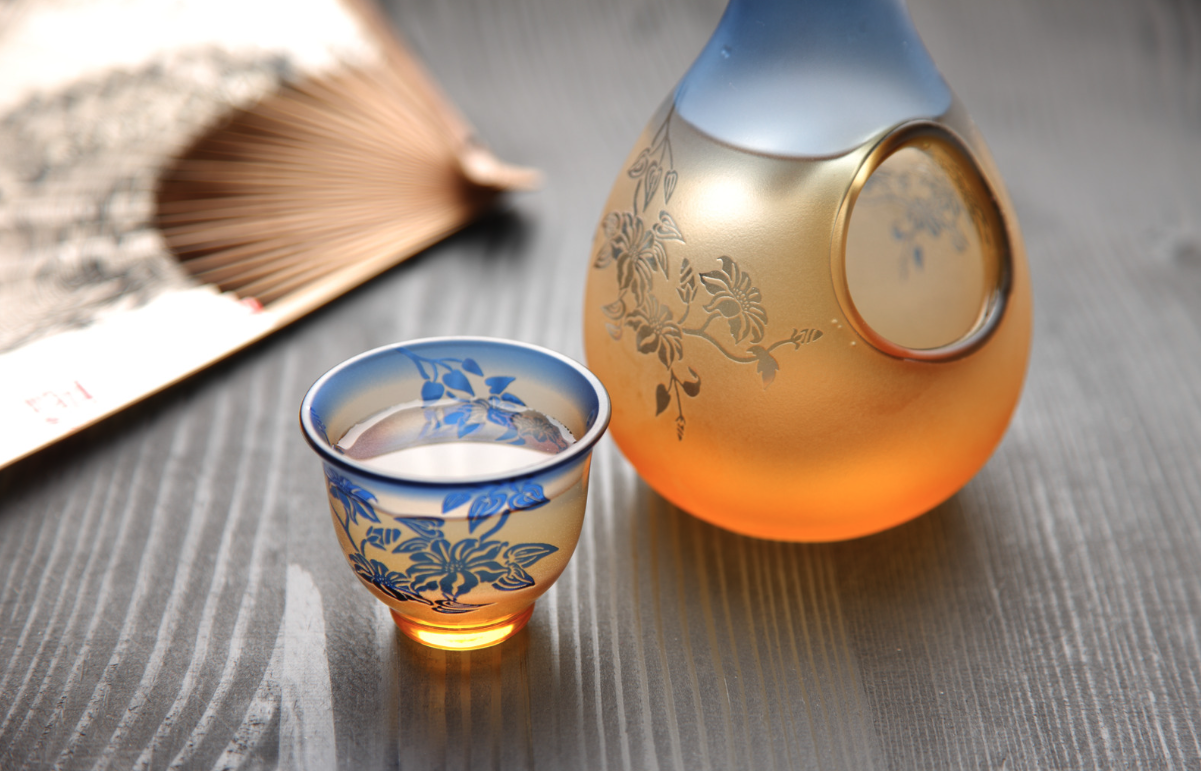 We are bringing a taste of Japan to Parkview on 9 & 23 September, 6:00 pm – 9:00 pm, with a Sake tasting at the clubhouse lobby. Don't miss out on this opportunity to discover and savour the unique flavours of Japan. See you there!Featuring Toono Komachi Type-M Sparkling Sake to Yamagata Soratobu Yuzu Liqueur from HK$158/bottle.
Date
:
23 September, 2023 (Saturday)
Time
:
6:00pm – 9:00pm
Venue
:
Clubhouse Lobby
Tasting Items
:

Toono Komachi Type-M Sparkling Sake
Hakuko Norori Special Junmai
Sui Gyoku Special Junmai/2022
Akitora Niwadatsumi Junmai Ginjo
Zaku Primordial Galaxy Junmai Daiginjo
Afuri Kami-ji Junmai
Ito Sherry Vat Blended 8 years
Yamagata Soratobu Yuzu Liqueur
Bookings & Enquiries:
*Participants must be over 18 years of age.